The Mercato beach in Dubai is a small, quiet area to relax. In comparison to nearby Dubai Open Beach and JBR, it's less crowded. There are few tourists on the beach, so it is the perfect place to relax.
There are no commercial activities such as jet-skiing or banana boats, but you'll find clean soft sand and a gentle sea entrance there.
Mercato Beach is an ideal beach if you want to experience some peace and relaxation away from the hustle and bustle of Dubai's popular beaches.
And the bonus is that it's free to visit Mercato Beach! So if you're looking for a quiet beach in Dubai where you can relax and soak up the sun without breaking your budget, then Mercato Beach is worth checking out.
Key Features
Broad free public beach with clean white sand, a lovely promenade, a drinking water fountain, and a beach library located along Jumeirah Beach Road.
Toilet:

Yes

Shower:

Yes

Changing Rooms:

Yes

Lifeguards:

Yes

Umbrella Rental:

No

Sun Loungers:

No

Free Wi-Fi:

No

Cafes, shops, restaurants:

No

Facilities:

football net, no volleyball net, no kid's activities
Things To Do At Mercato Beach
Open Library:

You can borrow books from the open library, which is perfect for those who love to read.

Swimming:

The beach is great for swimming and sunbathing in the shallow waters.

Walking/Jogging:

You can take a walk or jog along the Mercato Beach promenade.

Picnicking:

Pack a picnic and take it to Mercato Beach for a fun day out with family and friends.
Mercato Beach Location
How To Reach Mercato Beach
By car.

There are plenty of paid parking areas along Jumeirah Beach Road. Also, you can park your vehicle in the Mercato Mall for free.

By taxi.
By bus.

You can take routes 9, 28, 81, and 88 to get to Mercato Beach.

By metro.

The nearest metro stations are Dubai Mall and Business Bay but still, you will have to take a taxi or go by bus to reach Mercato beach.
Beach Rules
Mercato Beach has certain rules that visitors must follow. These include:
-No smoking
-No Littering
-No Alcohol consumption
-No Pets
So, plan a trip to Mercato Beach Dubai and make the most out of it by following all the rules! Enjoy your time here with family and friends.
What Is Nearby Mercato Beach
Mercato Mall
 

View this post on Instagram

 
Mercato Beach is located just opposite Mercato Mall so it will not be a problem to get there. This mall offers plenty of shopping and entertainment options for visitors. Also, there is a food court, where you can have lunch and a cinema.
Fish Market Jumeirah
Just a few minutes away from the beach, this market offers seafood and other delicacies. It is an excellent place to buy fresh fish and seafood.
Dubai International Art Center
Located just a few miles away from the beach, this art center offers an array of exhibitions for visitors. It is perfect for those who are looking to indulge in some cultural activities during their stay.
Aquatech Watersports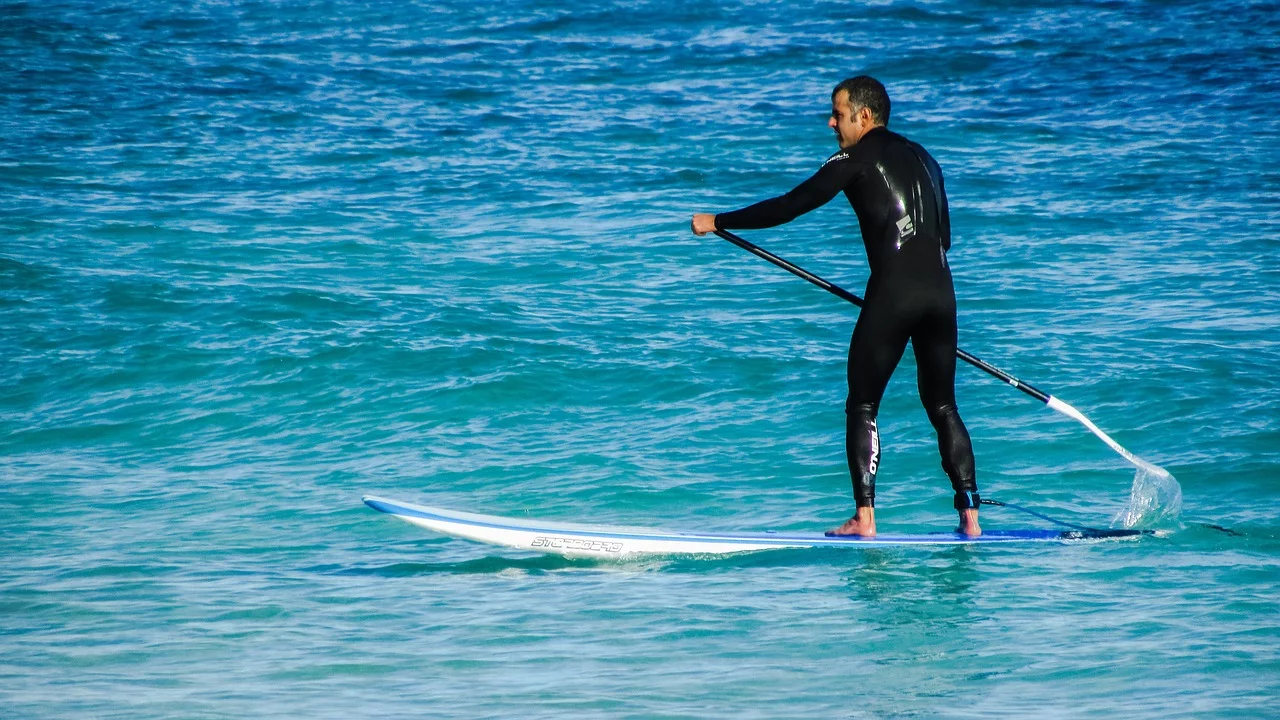 By a 15-20 minute walk from Mercato Beach, you can find Aquatech Watersports. It is the perfect spot located nearby for those interested in various water sports activities like kayaking and paddle boarding.
Boxpark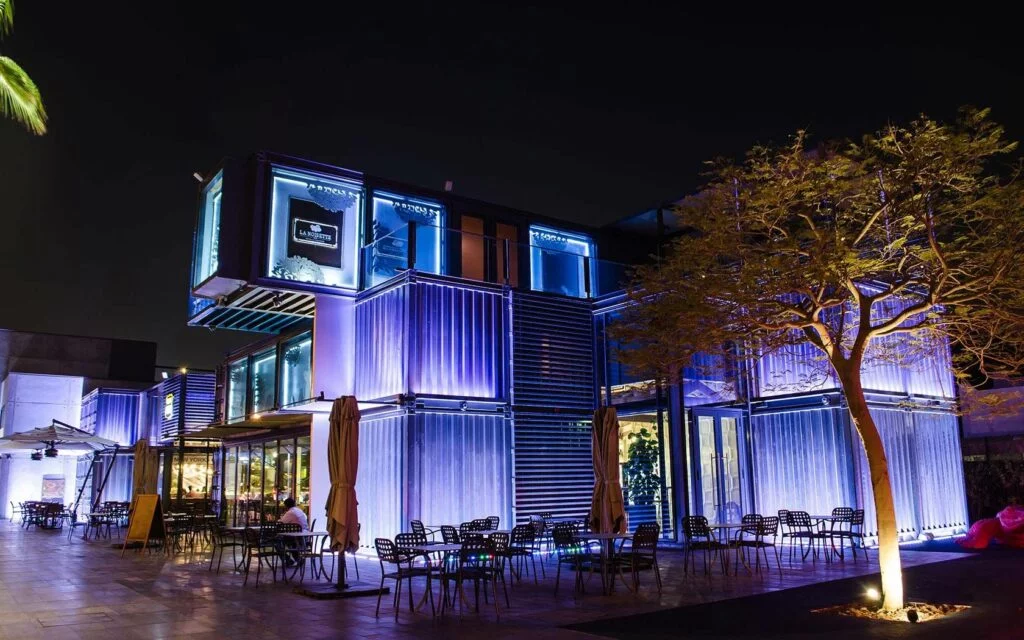 Just 15-20 minutes away by foot from the beach is Boxpark, and there is an outdoor shopping and entertainment area. It has a range of restaurants, bars, and shops to choose from.
The Green Planet
The Green Planet, a man-made rainforest, is 3 km away from Mercato Beach Dubai. Visitors can observe around 3,000 species of flora and fauna. It has been built to educate visitors about the natural ecosystems found in the world.
Jumeirah Mosque
 

View this post on Instagram

 
The iconic Jumeirah Mosque is located 5 km away from Mercato Beach. It is open to visitors of all religions, who are encouraged to visit and learn about the city's culture. You can visit it for free but be sure to obey the dress code.
Hotels Nearby Mercato Beach
Mandarin Oriental Jumeira

Four Seasons Resort Dubai

Rove La Mer Beach
For anyone looking for a great beach holiday in Dubai, Mercato Beach is certainly worth considering. With its beautiful sand and clear blue waters, it offers a perfect place to relax and unwind.
The nearby attractions also offer plenty of dining, shopping, and entertainment options for visitors. So if you're looking for a small and quiet beach, visit Mercato Beach for sure!
Reviews
According to reviews, people notice the following pros of Mercato Beach:
A quiet beach
Clean and well-maintained beach
Beautiful white sand and clear blue waters
Lovely promenade with a drinking water fountain
Open Library facility for book lovers
Shower & toilet facilities are available
Lifeguards present for safety purposes
A lot of nearby attractions
According to reviews, people notice the following cons of Mercato Beach:
No food stalls close to the beach
Can be quite crowded on weekends and holidays
Little shade available due to lack of trees
The promenade can sometimes feel a bit congested with people
Parking spots are limited which can become an issue during peak hours
No facilities for water sports activities such as jet skiing, kayaking, or paddleboarding
A few sightings of jellyfish in the waters
Photos
Videos
T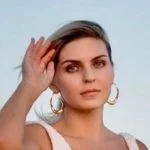 I am Anastasia, the author of this blog and a passionate and experienced traveler who resides in the UAE.
I have visited every Emirate, every popular sight, and every hidden gem.
I m here to help you make your trip to the UAE unforgettable.